OPTIMIZING HUMAN PERFORMANCE
HOW WE WORK WITH
OUR CLIENTS
Inefficiency is killing your business.
Based on over 50.000 hours in the corporate trenches, we believe that organizations have created an art out of making the simplest processes and interactions complicated. It is caused by adhesion, mistrust, and friction between teams, across all functions, levels and regions.
From workflow redundancies to bifurcated processes, from communication gaps to the lack of rules of engagements; every day that goes by you are losing customers, market share, and your best employees. Your foundation and processes should be helping you, but in reality, it's simply over-engineered, causing rework and shrinking your profits.
If you try half measures to fix it, you will waste more money and time, frustrate your employees and foremost, drive your customers and shareholders straight into the arms of your competitors.
IZ Consulting is a talent and process optimization consulting firm, helping businesses determine if their leadership, teams, processes and culture are well suited and aligned to their business strategy.
We then leverage the best talent optimization tools to help these organizations hire the right people, manage and inspire them to achieve maximum business results as fast as possible.
Contact us to learn more.

5 KEY TIMES OUR CLIENTS ENGAGE US
When they are undergoing cross-cultural talent development and skills optimization.
When they have missed the revenue conversion and KPIs month over month.
When they are losing market share and sales opportunities due to the inability to beat their competitors' delivery times.
When they are facing an increase in additional operating costs that is not translating into the desired results and in return creating a cluster of unintended consequences and issues, causing further slow down.
When they are preparing for or undergoing an expansion, re-organization or M&A and need to conduct and develop operational and talent due diligence.
Telecommunications • Financial • Entertainment • Information Technology • E-Commerce • Logistics and Manufacturing • Automotive • Consumer Goods
REPRESENTATIVE INDUSTRY EXPERIENCE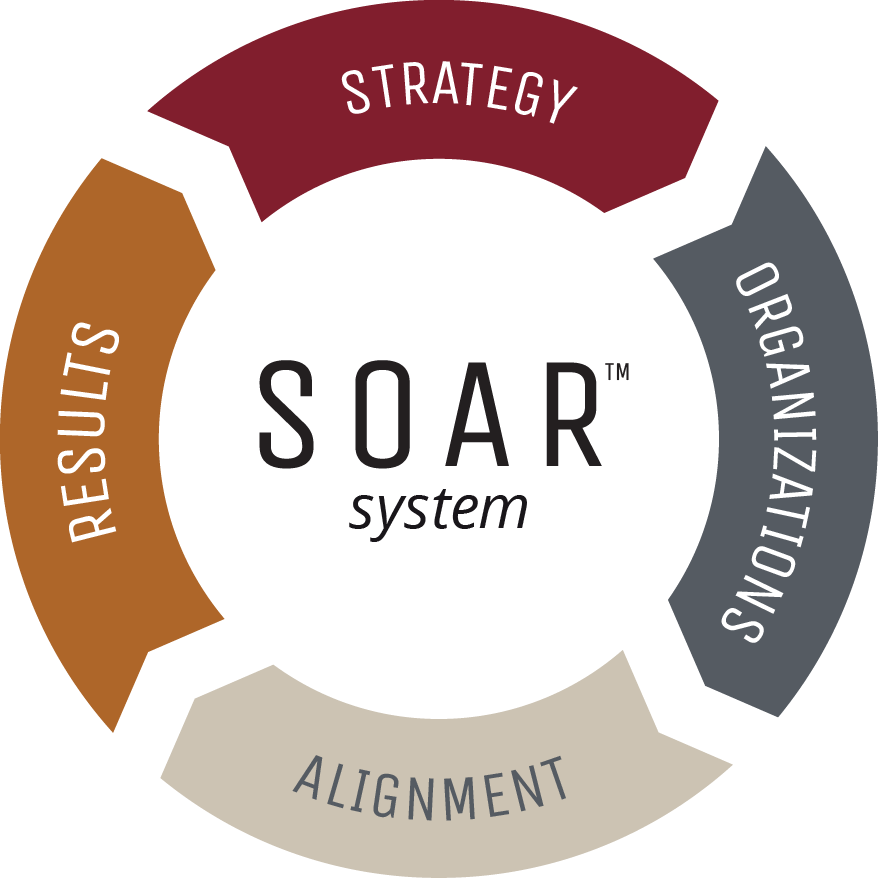 STRATEGY. ORGANIZATIONS.
ALIGNMENT. RESULTS.
Help leaders use people data to drive important employee-focused initiatives such as career pathing, building and reinforcing the organizational culture, and day-to-day management of people and teams
On-Site Engagements and Virtual Support
Scalable and Results-Oriented Action Plan
expertise across the globe
let our global expertise help you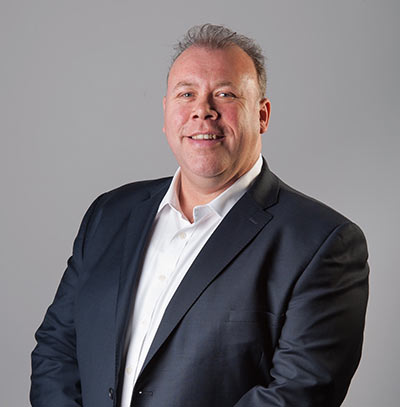 Gib hier deine Überschrift ein
Isabella was always going to excel in anything that she dedicated her time too. It has been fantastic to monitoring Isabella's career from the early stages of managing a small business team all the way up to recent times of running a global customer operations team working with world leading companies on incredible projects around the world. What really impresses me about Isabella is the energy and passion that she demonstrates in continuing to aspire to improve herself, others and the business that she supports. With over 20 years of working in corporate business, Isabella has built some incredible knowledge and experience. For Isabella to now offer this experience alongside her real appreciation of business strategy gained from some of the industry's best thinkers is a compelling combination which will add massive value to any business.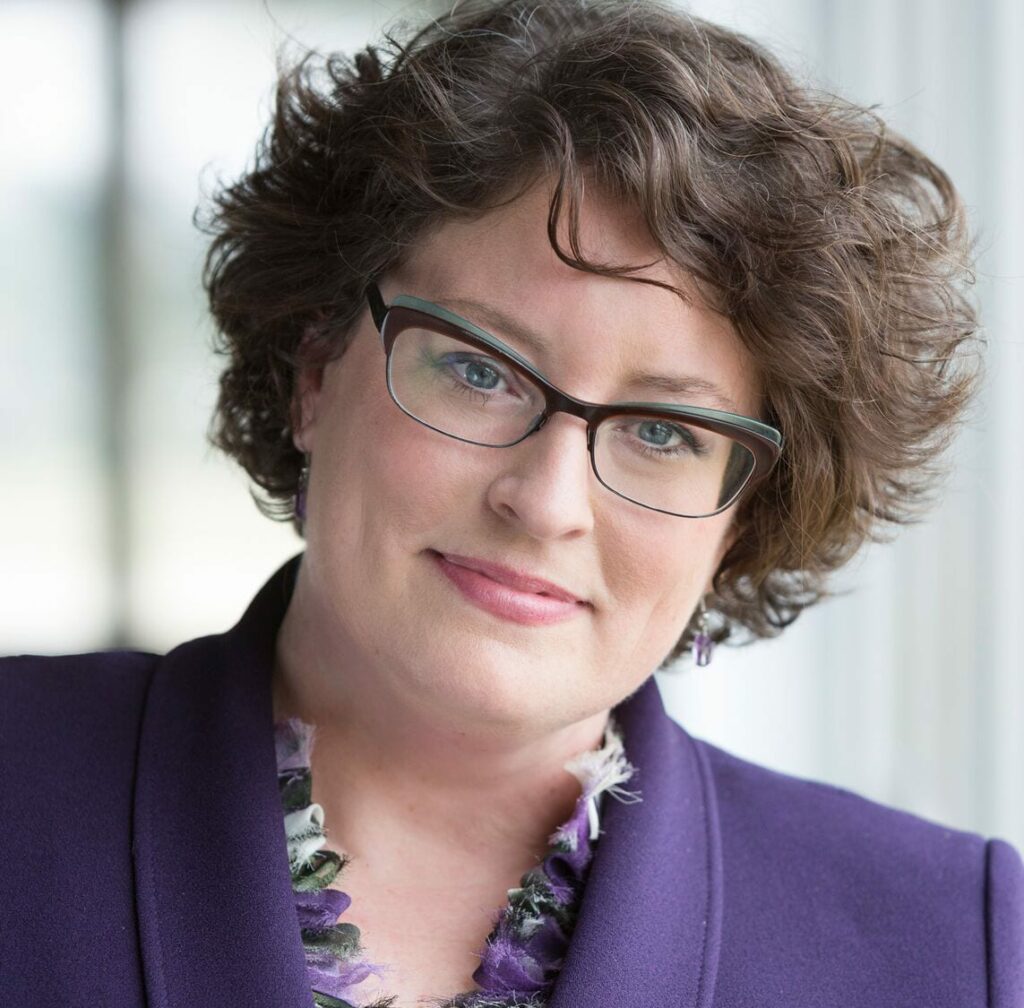 President, World Trade Center Denver
If you ever want to go through a complete operations transformation in a short period of time, don't go it alone. Isabella Zaczek is, hands down, the best operations professional I have ever known. She was able to instantly plug into our operations, understand our pitfalls, and help us get out of our own way. She turned our multiple services into clear product offerings, developed a streamlined sales process, and project managed our CRM transition, all while professionally coaching the team to be their best selves. Even now that her contract is over with us, I continue to get helpful "Izzie-isms" emailed to me regularly and she is still ably guiding us from afar. I highly recommend IZ Consulting for your global operations or strategic transformations. We will definitely hire her back to "Germanify" future process down the road.